BIOGRAPHY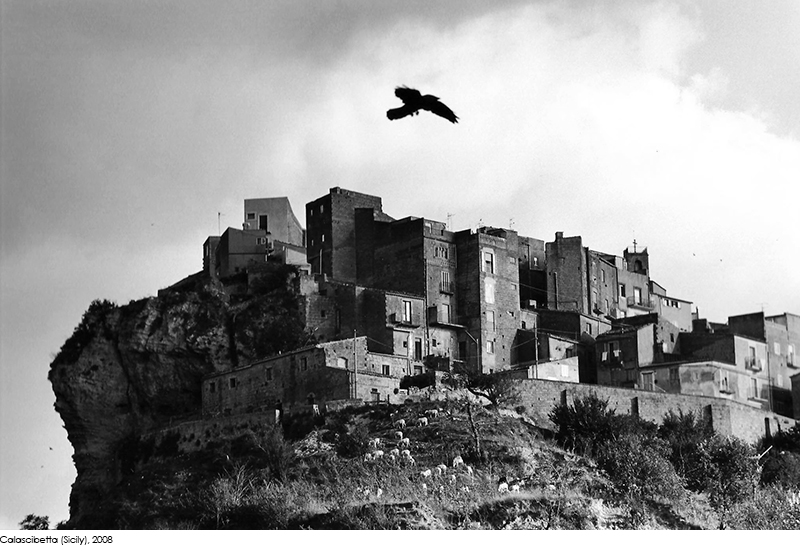 Carlos Freire was born in Rio de Janeiro, in 1945.
He lives and works as a photographer in Paris since 1973, and was given French nationality in 2004.
In 1976 Carlos Freire has met Roberto Rossellini in Paris, who introduced him to his friend Claude Baks, a french producer of films. For many years Freire worked with him. A meeting with Norman Hall in London, at The Times, brought Freire work as free lance photographer for special reports on litterature, arts for The Times newspaper.
In 1977  Freire meets Francis Bacon in Paris and in this same year goes to his studio at Reece Mews in London where he does an important series of photographs. In 1978 a new series of Francis Bacon's photographs were taken in the streets of London Soho, one of  those photographs shows Francis Bacon Bacon next to Sonia Orwell. Those photographs are now in private collections and in museums around the world.
The Francis Bacon MB Foundation in Monaco, has a large number of these photographs.
In this same year of 1977 Freire went to Much Haddam, UK, at Henry Moore's studios to do a series of portraits of the sculptor.
During the late seventies through 1989 Carlos Freire did portraits of  personalities for The Times of London, Art Press and Magazine Littéraire. Among those portraits: Claude Levi-Strauss, John Cage, Paul Bocuse, Rolf Liebermann, Daniel Barenboim, Rudolf Noureyev, Roland Barthes, Jacques Derrida, Andy Warhol, Pierre Soulages, Michel Foucault, Anthony Burgess, Lawrence Durrell, Christian Boltansky, Susan Sontag, Jorge Amado, Natalia Ginzburg, Octavio Paz, Pierre Clementi, Klaus Kinski, Niki de St. Phalle, William Burroughs, Philippe Soupault, Botero, Vieira da Silva, Edgar Morin, Emil Cioran, Carlos Drummond de Andrade, Allen Ginsberg and Peter Orlovsky, Jean Clair, Eugene Ionesco, Raquel de Queiroz, Mircea Eliade, Lotte Eisner, Carlos Fuentes, Roberto Rossellini, Dominique Sanda, Jorge Luis Borges et Maria Kodama, Marguerite Yourcenar, Yves St Laurent, Orson Welles, Yehudi Menuhin, Doris Lessing, James Baldwin, Mary McCarthy, Iris Murdoch, Stephen Spender, Cartier Bresson, Wim Wenders, Robert Doisneau, Lisette Model, Roy De Carava, Marc Riboud, Willy Ronis, Edouard Boubat and others.
1984 brought to Freire an assignment from Costa Gavras then President of the Cinémathèque Française, to do a series of portraits of French moviemakers: Alain Resnais, Jean-Luc Godard, Claude Berri, Marguerite Duras, Claude Chabrol, Marceline Loridan, Joris Ivens, Claude Lelouch, Jeanne Moreau, Claude Sautet, Patrice Chéreau, Jacques Demy, Luc Besson, Philippe Garrel, Claude Pinoteau, Jacques Rivette, Claude Sautet, Pierre Schoendoerffer, Agnès Varda, Barbet Schroeder, Bertrand Tavernier, Jacques Doillon, Marcel Ophuls, Benoit Jacquot, Alain Corneau, André Techiné, Jean-Claude Brialy, Jean Rouch, Diane Kourys, Coline Serreau.
In the early 1990's Carlos Freire started to take a series of photographs of places where he travelled. Those photographs are part of a series of books made with different writers: Naples with Cesare de Seta, Alexandria with Robert Solé, Mount Athos with Jacques Lacarrière, Genoa with Renzo Piano, Amazigh, in Morocco, with Driss Benzekri, and catalogues of his exhibitions with Charles Morazé on India, Lawrence Durrell on Venice and portraits, Marc Fumaroli on Carnet de Route, Alain Jouffroy on Tout doit disparaitre, a retrospective catalogue.
Recent works of Freire are on Porto, Portugal, a book project with texts by Alvaro Siza, Sicily of Vincenzo Consolo, a book project with texts by the great Sicilian writer.
Rare portraits of Carlos Freire: Arvo Part, in Palermo, Satyajit Ray in Calcutta, Mother Teresa in Calcutta, Khrishnamurti in Bombay,Vincenzo Consolo in Sicily, Rena and Jen-Louis Dumas in Paris, Piero Guccione in Sicily, Laurent Terzieff in Paris, Manuel de Oliveira in Porto, Alvaro Siza in Porto.
Carlos Freire was nominated Officer des Arts et des Lettres, by the French Ministry of Culture in 2008.